Application
Over the years, we have taken the responsibility of realizing one-stop textile service, exploring the demand of the end market, and continuously expanding more and more yarn categories.
Shoes Uppers
Sneakers contain the most diverse and complicated materials, so we'll use sneakers as an example to show you what materials are commonly found in the upper.
Socks
There are many various materials that may be used to construct these little but crucial items, and the socks that work best for you will vary greatly depending on how often you want to wear them and under what conditions.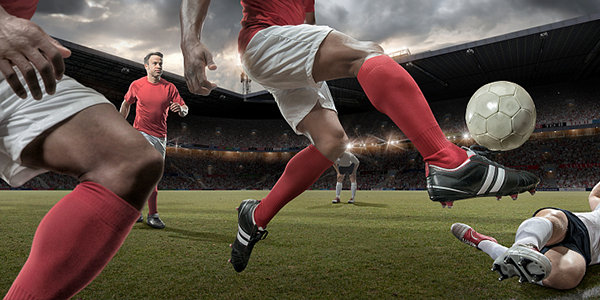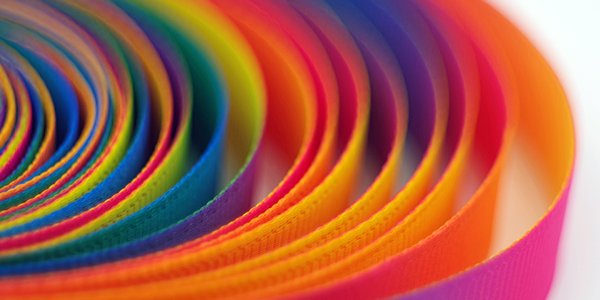 Webbing & Rope
Webbing is a narrow fabric woven with specific compositions, varying strengths, and widths. The primary materials utilized in producing webbing include polyester, nylon, polypropylene, and cotton.
Shoeslaces
Traditional Shoelaces were made from natural materials. More shoelaces are currently produced with synthetic fibers including nylon, textured polyester, spun polyester, and polypropylene.
Gloves
The gloves are crafted from an array of materials to ensure optimal protection and performance. The chosen material is determined by the specific needs and desired qualities.
Collar&Rib
Collars and ribs are frequently used in the textile industry, and their style, size, and color vary widely. However, they must always complement the design of the garment to which they belong. It is essential to choose the right one to achieve the desired effect, highlighting the beauty of the garment and ensuring its comfort.
OverLocking
For edge finishing, hemming, or seaming, an overlock stitch passes over the edge of one or two pieces of fabric. Overlock stitches are versatile and can be used for construction, reinforcement, or decoration.
Fabric
Textiles are produced using a variety of fibers sourced from natural and intentional means. Raw materials have to undergo several procedures to be considered fit for fabric creation. The process varies depending on the intended use.